Leave Behind the Digital Distraction
Choose a more handmade, homegrown life of stewardship
Living a Human Life in a Digital World
There is a satisfaction in making and doing things for yourself and your family. A homespun joy in recapturing our rootedness in the world. Making, growing, and tending all create a haven for you and yours. Escape from the weapons of mass distraction, and the culture-dissolving effects of the modern digital age. Do something real. I'll help.
There are so many ways to seek the true, the good, and the beautiful. Explore these pages to find some inspiration.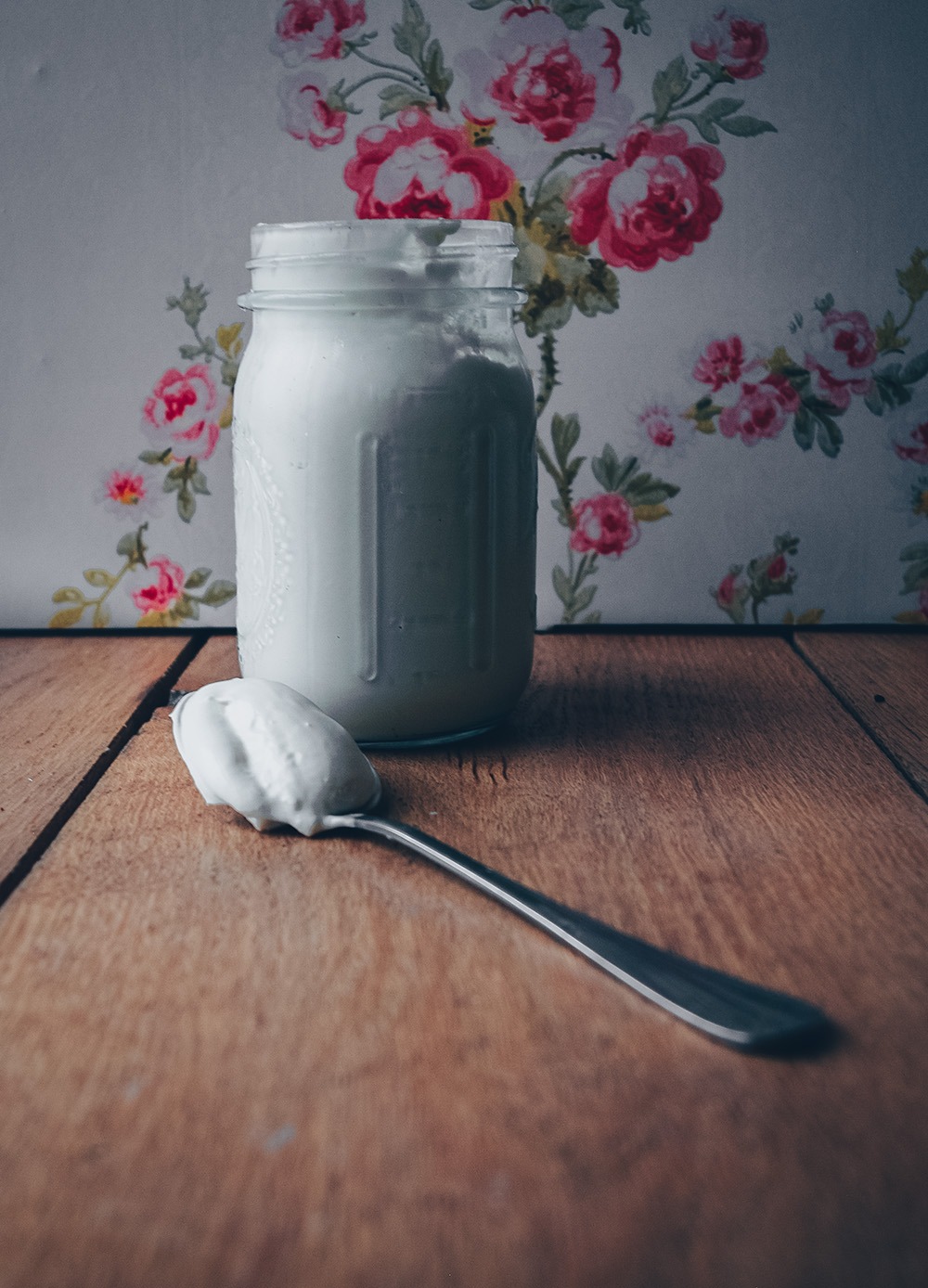 Pull up a chair and listen

Be present in this,
our created world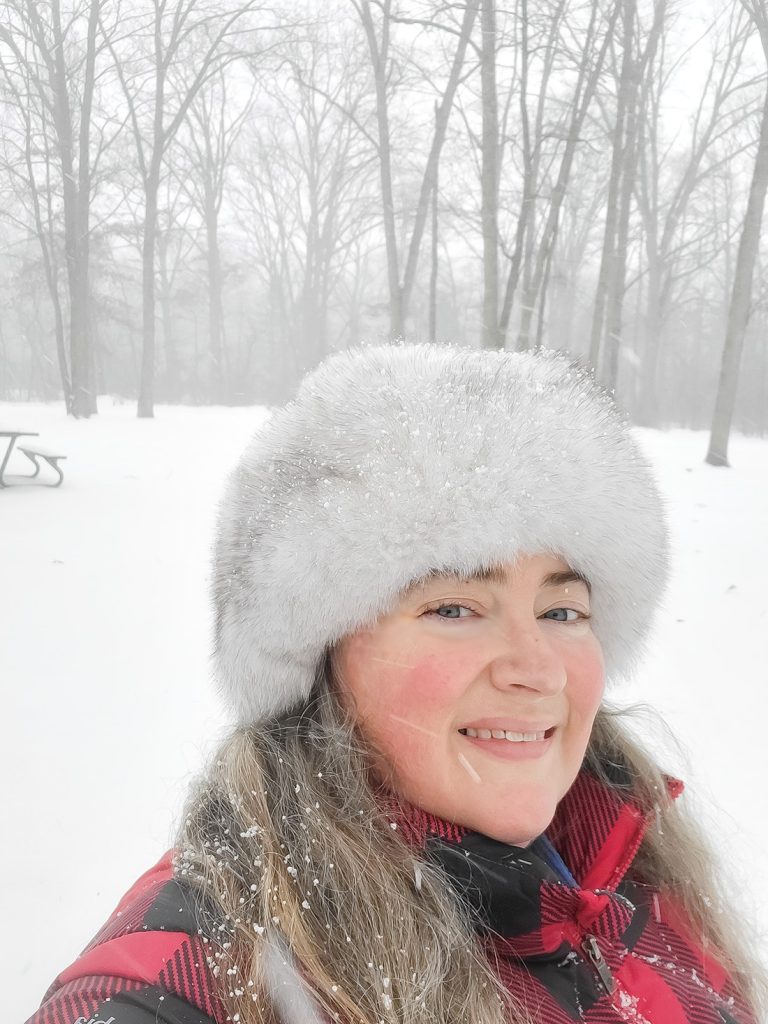 Besides, I've been feeling a little blue
– just a pale, elusive azure. It isn't serious enough for anything darker.
Anne of the Island
theBluestocking Bower
Where thoughts on localism, culture, and preservation abound
Join me and my books
Free Download
Get my "In the Gloaming" Apple-Grape Pie recipe.
Join the list today
Explore the ways you can do real things
What Will You Make?
Have we met before? You may have seen some of my work in other places. Click the image to go explore.
What's going on outside?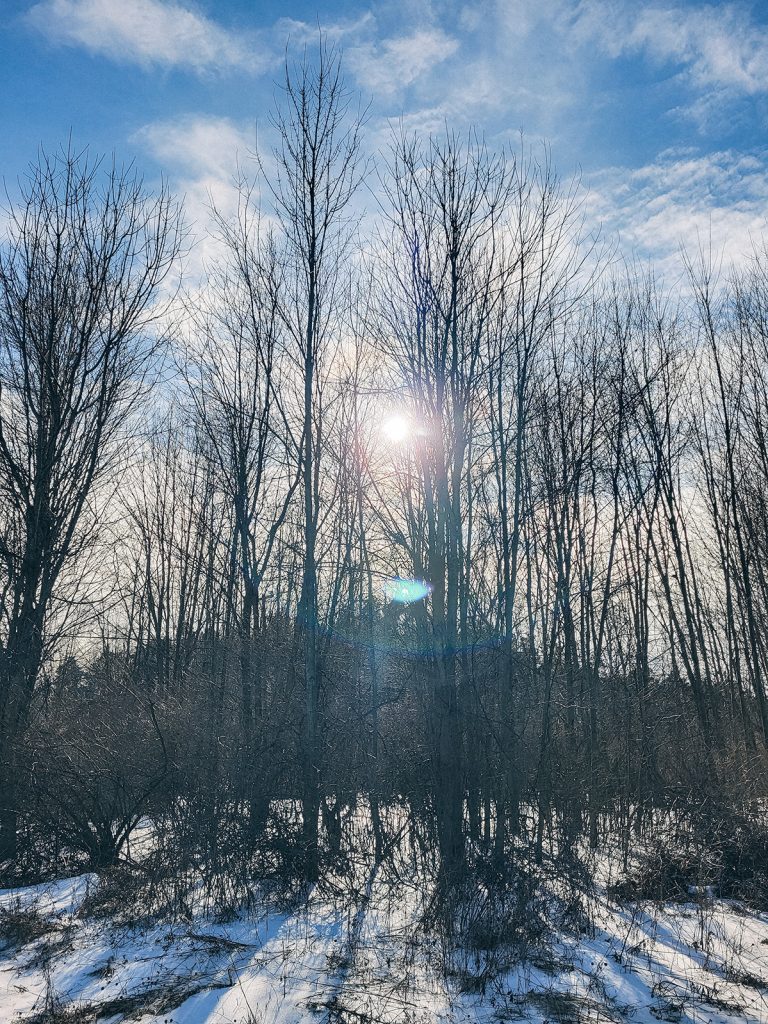 As February says good-bye, the freeze-thaw cycles of early spring really get started. Sunny days and cold nights help break open acorns, as well as…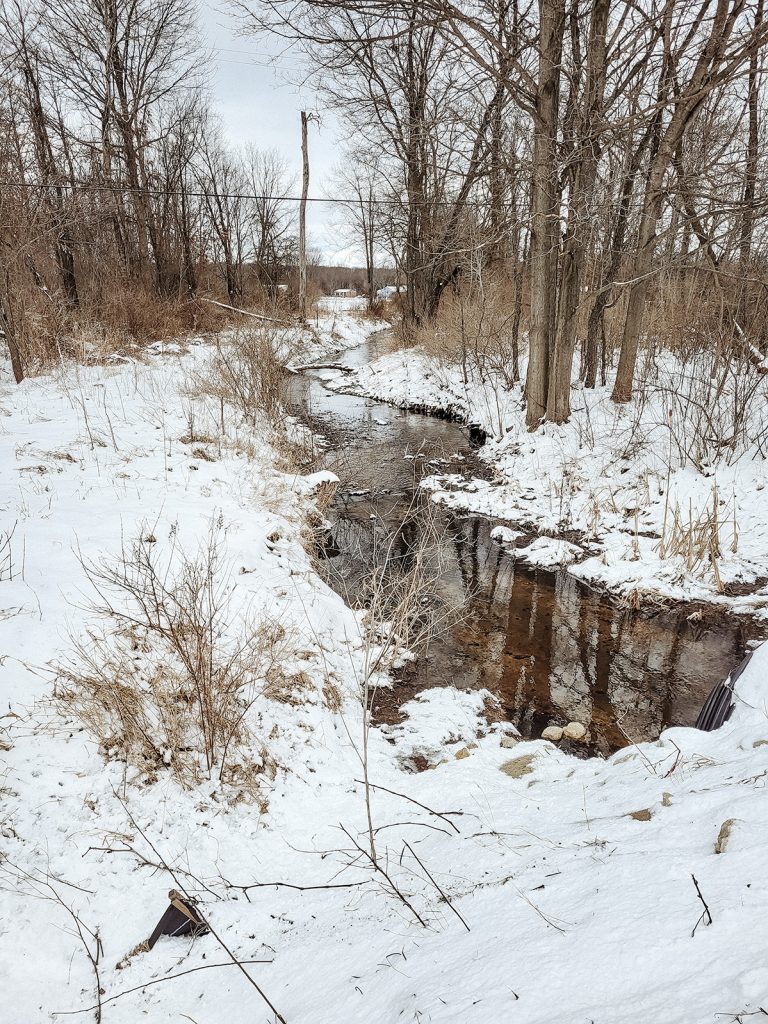 There is a joke that Michigan has eleven stages of "spring." The first hints of sunlight and warm breeze that comes in February is widely…
Check the Almanac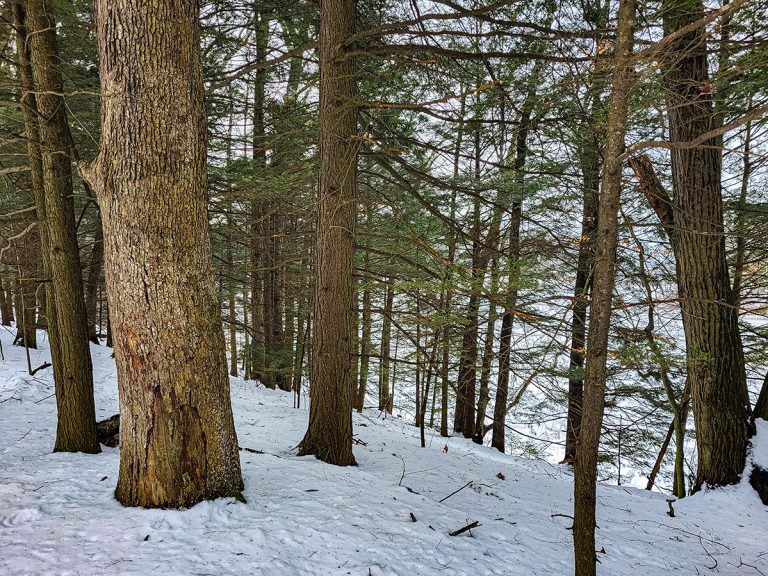 Some residents of Michigan find February's usual snows and subzero temperatures to be a state of affairs to be endured, day by grey day. I,…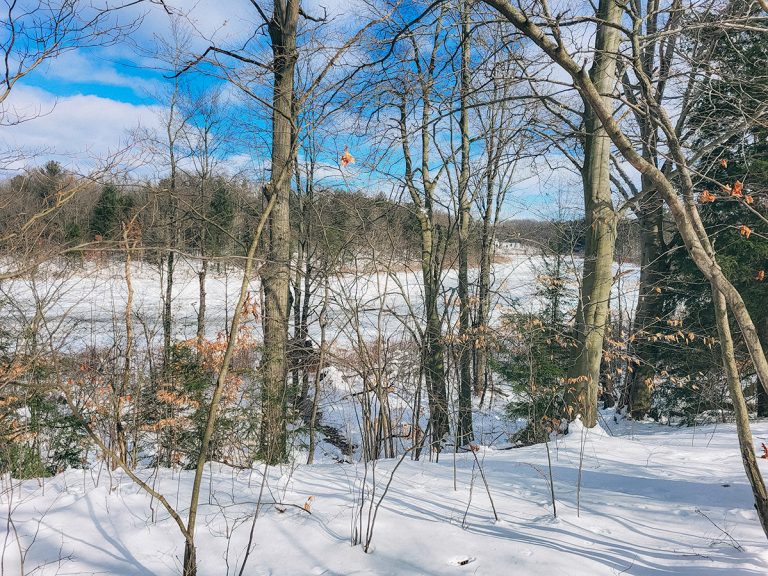 I've decided to add a new section to the blog. I've recently made the discovery that many people have no idea at all what goes…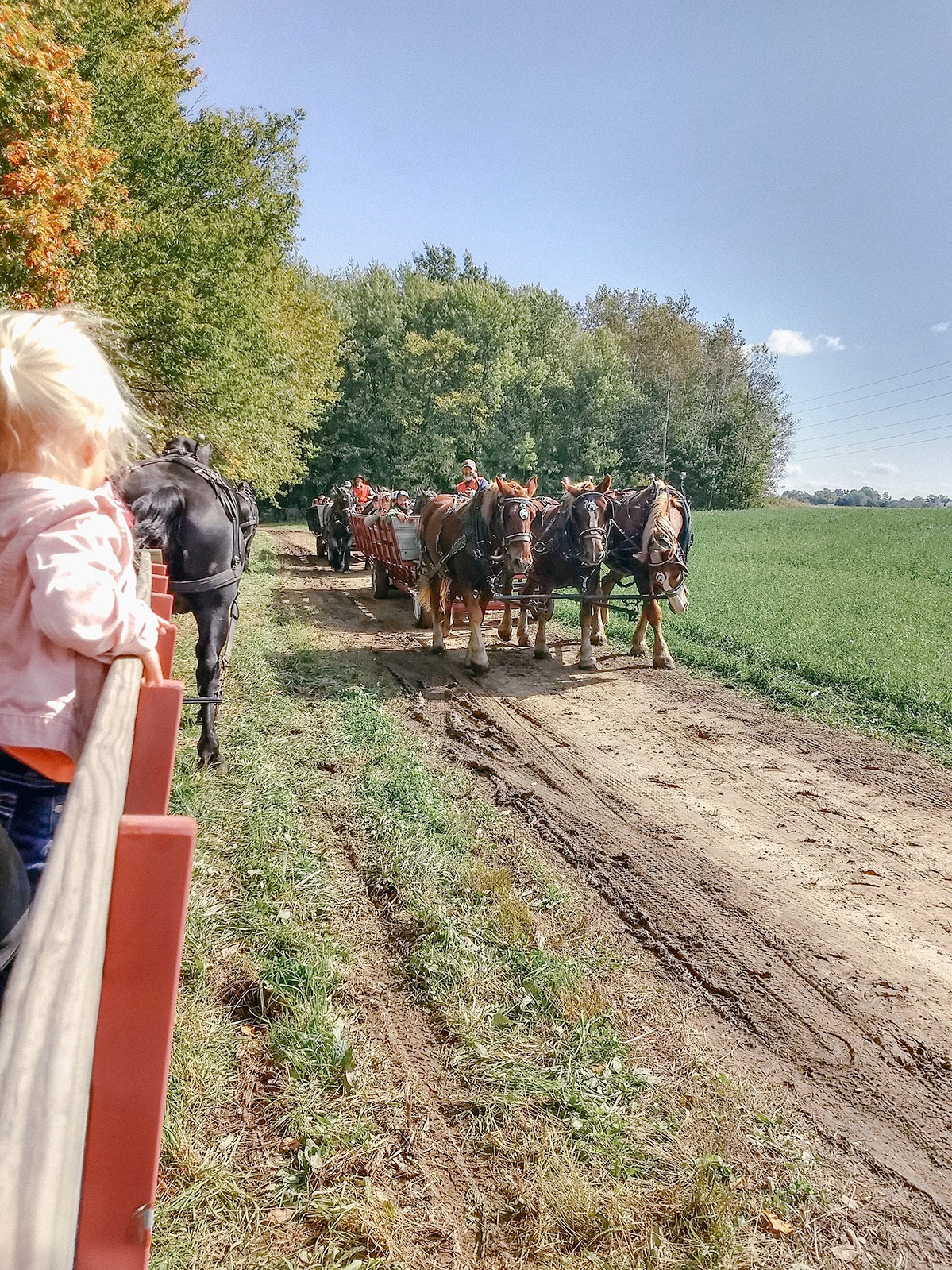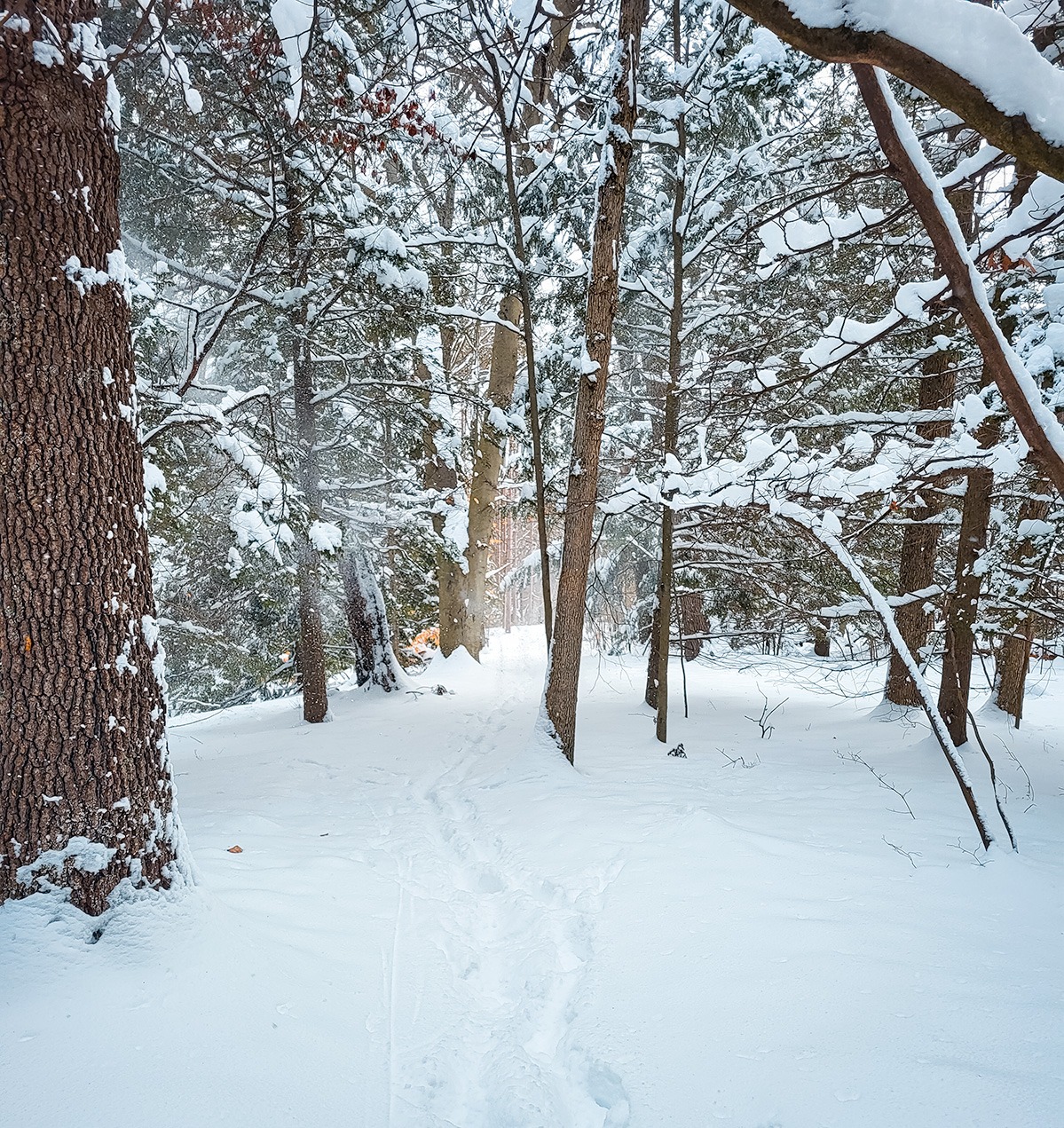 How can I help you slow down?
You'll find a lot of ideas here for things that are real. Things to read, things to listen to, things to make, and things to care for. All of this is part of good stewardship. But not if you try to do ALL these things at one time.
So, decide what seems to speak to you. Pick a place to start and…
Start. It's that simple. Make something, instead of buying it. Read a good book, and think about what it has to say to you. Learn about your place, and add to its history with the things you choose to do there. Become deep-rooted.

"The little things of life, sweet and excellent in their place, must not be the things lived for; the highest must be sought and followed; the life of heaven must be begun here on earth."
Anne of the Island