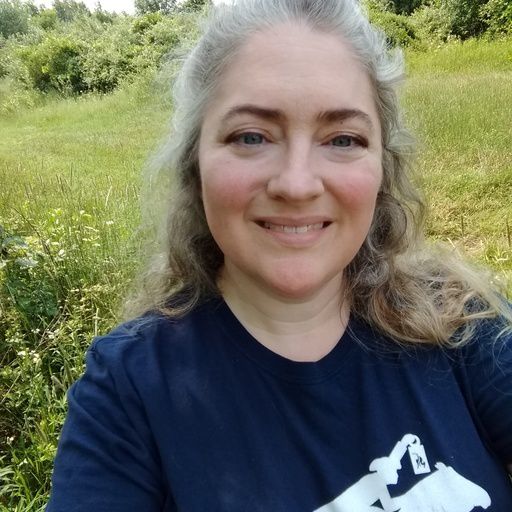 Meet Holly
Your guide on this trip into stewardship, I'm here to help you discover the joy of becoming deeply rooted in your place by learning about it, loving it, and doing things for and with it.
FREE DOWNLOAD
Get our free clothing guide to help you pick our coordinating outfits for your next family session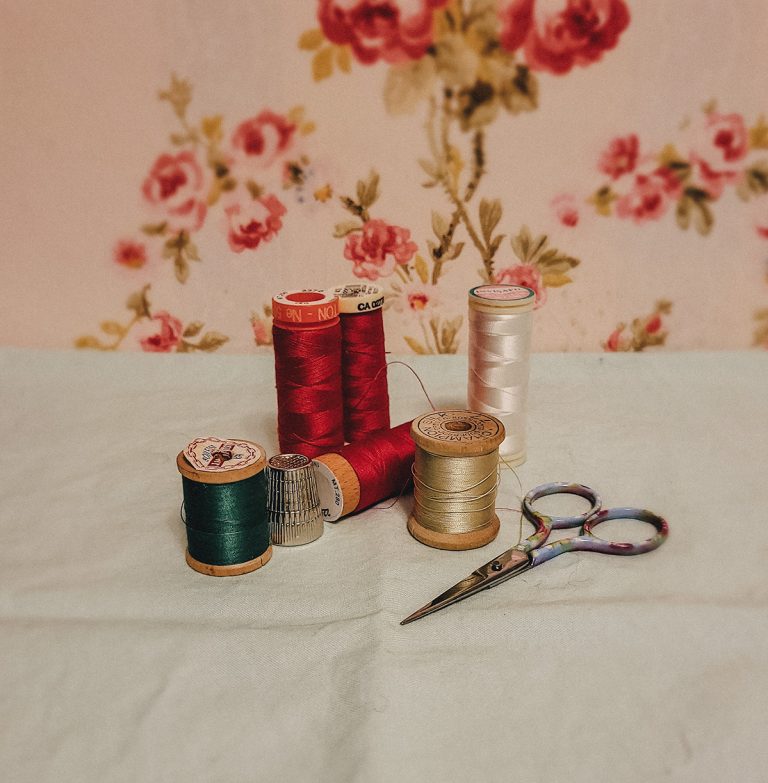 Everybody who takes up English Paper Piecing – a form of quiltmaking that involves sewing small pieces of fabric that have been basted to tiny papers into geometric patterns –…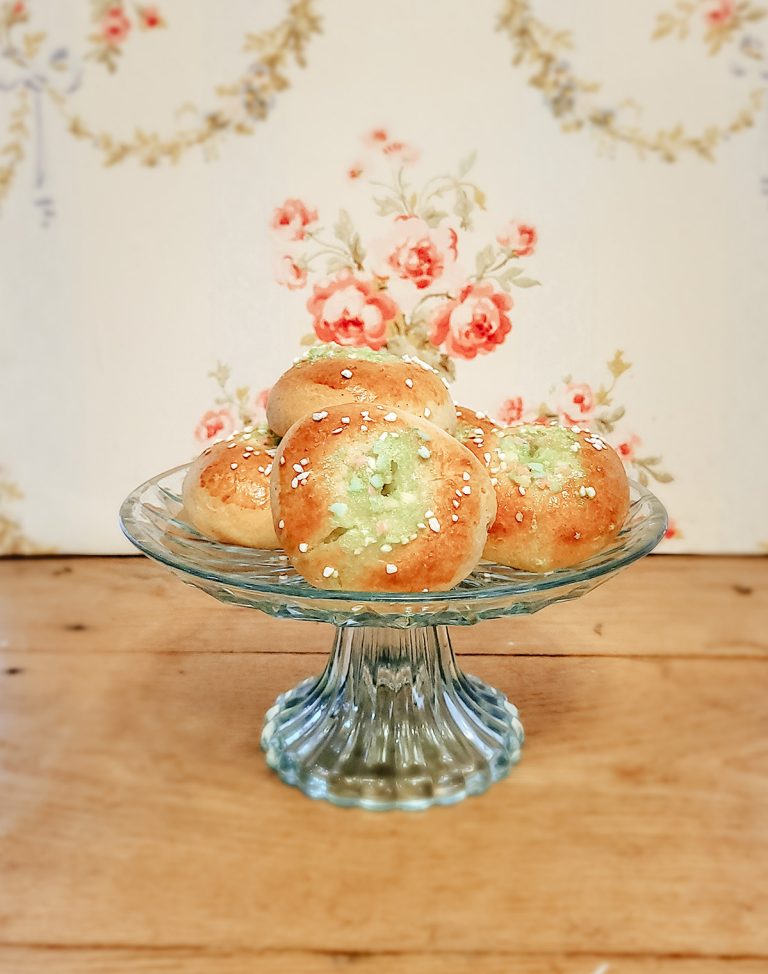 These little Voisilmäpulla – or Finnish Butter Eye Buns – are a favorite at my house. Redolent with cardamom and vanilla, these sweet pillows of dough have a sweet crunch….