Mustikkapiirakka – Finnish Blueberry Tart
Welcome to the third installment of our series on making and using off-the-beaten track cultured dairy products. This time, we're going to use some Swedish Cultured Sweet Cream to make a Mustikkapiirakka. This Finnish Blueberry Tart is more of a "blueberries and cream" filling in a cookie-like crust. What's not to like.
When I made the Butter Eye Buns, I decided that the Finns know things about baking that the rest of us have not yet discovered. I've been expanding my collection of Scandinavian recipes of all kinds. And a Finnish Blueberry Tart seemed perfect for this series.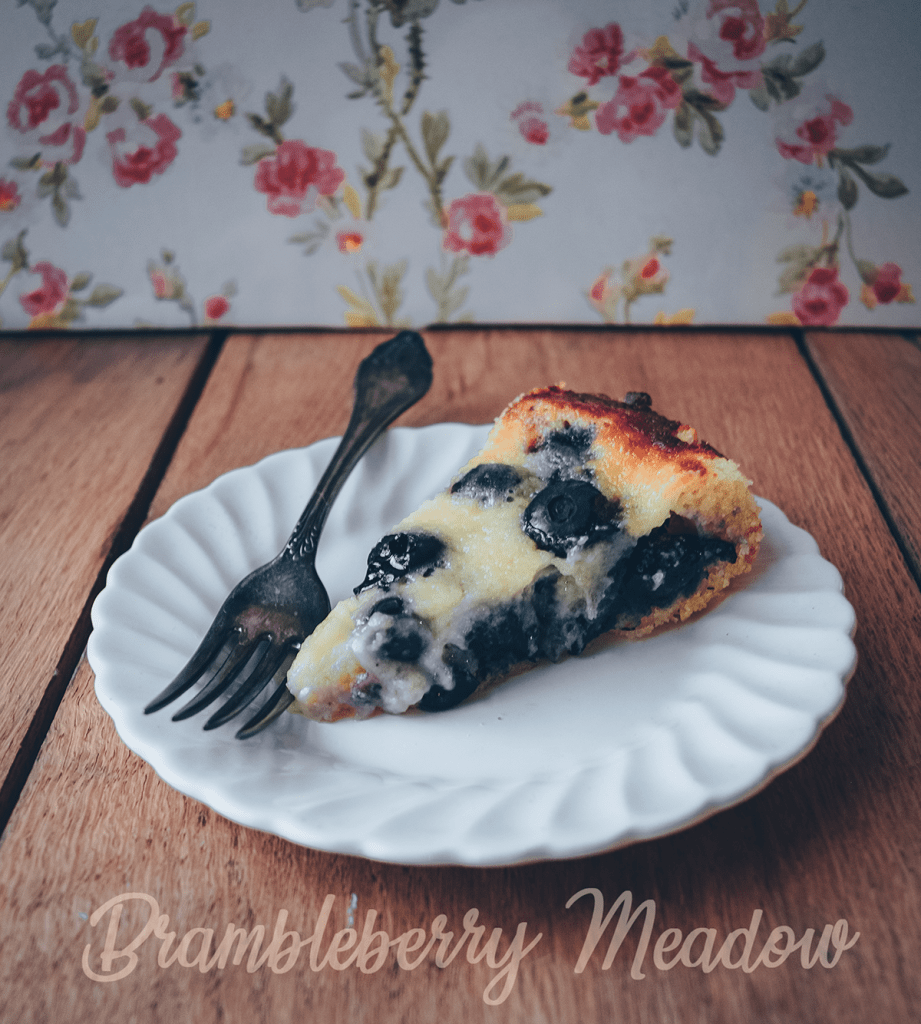 Now, Swedish Cultured Sweet Cream is not the most common ingredient in the world. I always have some around, now, and it's extremely easy to keep a supply up. I got my starter culture from Positively Probiotic. When I made my Finnish Blueberry Tart I used almost all the cultured cream in my jar for the recipe. I had a little over a Tablespoon left, so I just filled the pint jar, shook it thoroughly, and put it out on the counter. I'll let it culture around 20-24 hours, then put it back in the fridge. Voila. More Swedish Cultured Sweet Cream.
A couple tips: if you're in the mood to make this, but you're too impatient to order a culture and make the cream – use the best quality sour cream you can find. The local farm stand carries Guernsey sour cream, which (like my homemade stuff) is made without any gelatin or thickeners. That would make a great substitute.
Second, this recipe would likely work even better with wild blueberries than the big, fat domestic ones I had. You can also use frozen blueberries. Just toss them with 2 Tbsp of potato starch before you put them in the tart shell, to avoid a watery filling.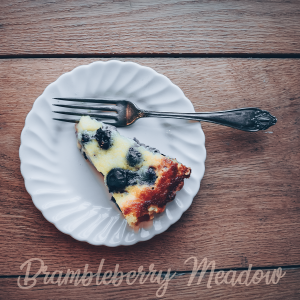 Mustikkapiirakka – Finnish Blueberry Tart
A blueberry custard tart with a cookie-like crust
Ingredients
Crust
125

g

unsalted butter, softened

about 9 Tbsp

85

g

sugar

⅓ c. + 1Tbsp

3

g

kosher salt

1/2 tsp.

1

egg

160

g

flour

1 ¼ c.

1 ½

tsp

baking powder

½

tsp

vanilla

zest of 1 lemon
Filling
1

pint

fresh blueberries

or frozen blueberries tossed with 2 Tbsp potato starch

200

g

Swedish Cultured Sweet Cream

¾ c. You can substitute a good quality sour cream

64

g

sugar

⅓ c.

1

egg

½

tsp

almond extract

pinch

kosher salt
Instructions
Preheat the oven to 400 F.
Crust
Beat together butter and sugar until combined. Then beat in egg and vanilla. Combine flour with baking powder and lemon zest. Add flour mixture to butter mixture, and mix until just combined. Pour crust mixture into a 26 cm tart pan with a removable bottom.

With lightly floured hands, press crust mixture into pan, as evenly as possible.
Filling
Place the cream, sugar, egg, and almond extract into a bowl together. Beat until well combined.

Place the blueberries into the shell, reserving a small handful. Pour the filling mixture over the top. Sprinkle the reserved berries on top, for a more attractive look.

Bake for 35-40 minutes, watching for a deep golden color around the edge. It's wise to put a sheet pan on the rack below the tart to catch any drips.

Remove from oven and allow to cool completely before sliding the tart out of the pan ring.
Your baked goods will always be at their best when you use the best ingredients you can. This Finnish Blueberry tart is extra special with homemade Swedish Cultured Sweet Cream, farm fresh eggs, and freshly milled flour from Janie's Mill. There is satisfaction both in making the tart, and in using other ingredients that you know are the result of your stewardship. This tart would be excellent with ligonberries, gooseberries, or currants, too. All fruit that you're likely to have to grow, in order to find.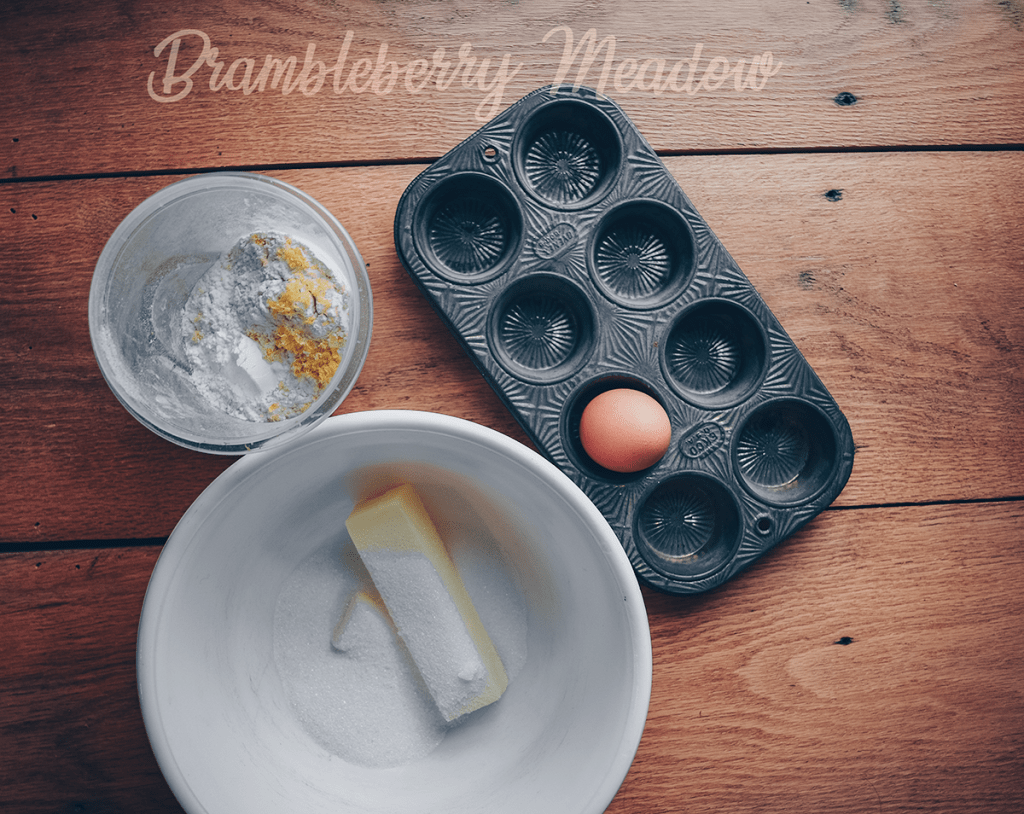 Did you make this tart? What kind of fruit did you use, and did you make your own cultured cream? And what other Finnish baked goods are on your list to try?