Skuffukaka – Icelandic Chocolate Cake
Skúffukaka is an Icelandic national treasure. Chocolatey, with hints of cinnamon and coffee, it's as delicious as a good snack cake can get. While you'll sometimes hear it described as a "brownie," this really isn't accurate. Skúffukaka is much more akin to the sorts of simple sheet cakes that were popular here in America in the middle of the last century. Sadly, we seem to have laid them aside for trendier desserts lately, but they are worth rediscovering.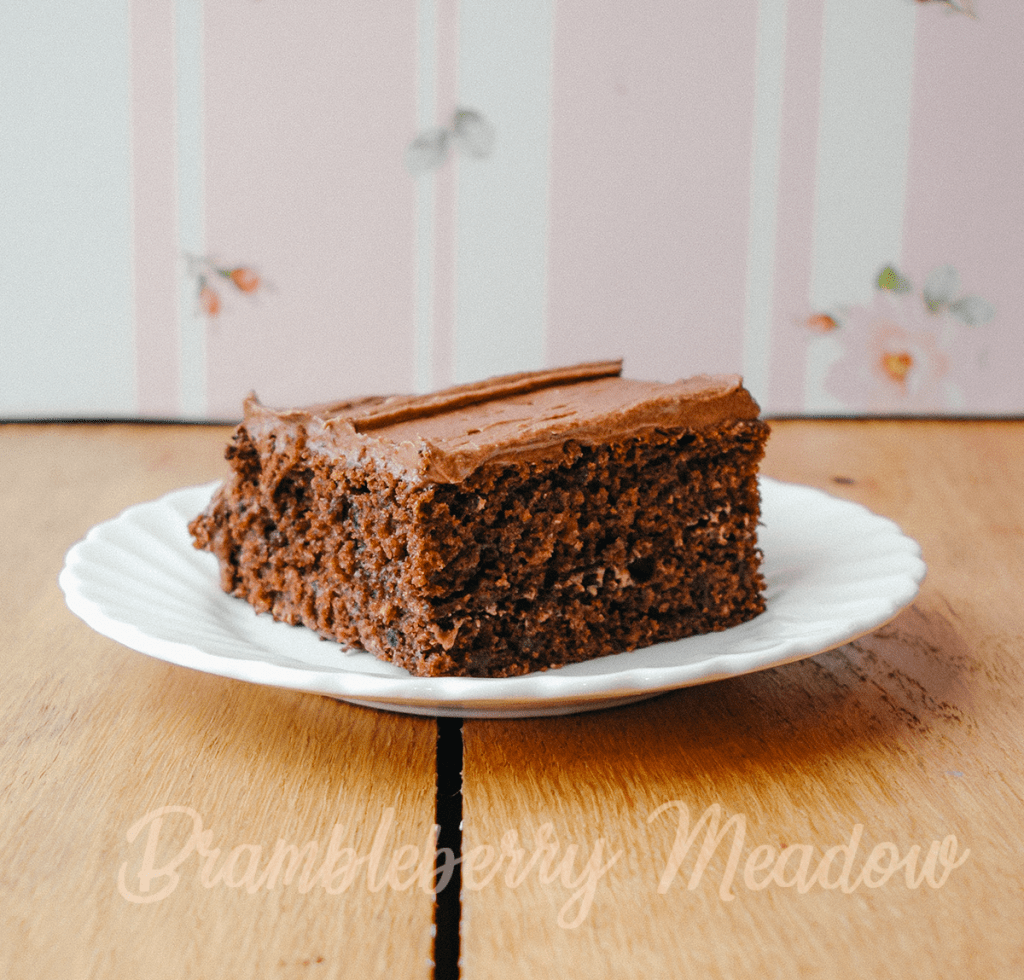 This version uses some of that delicious homemade skyr from the last post, although I left off the traditional sprinkle of granulated coconut that would usually adorn the top. Coconut isn't a favorite at my house, but feel free to add it if you like. I've also seen some excellent versions with all sorts of toppings added. I can see this being especially delicious with toffee bits sprinkled on top, in place of the coconut.
If you'd rather not make your own skyr, Siggi's makes a plain version that is pretty widely available. Just not in my local store anymore. Visit their website for a coupon, and a store finder.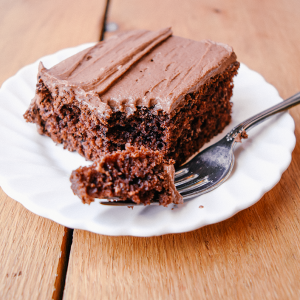 Skuffukaka
A deliciously rich and easy snack cake
Ingredients
Cake
300

g

sugar

1 ½ c.

175

g

unsalted butter, melted

3/4 c.

2

eggs

room temperature

250

g

flour

2 c.

1

tsp

baking soda

½

tsp

baking powder

1

tsp

cinnamon

1

tsp

kosher salt

60

g

cocoa powder

½ c., good quality, dark cocoa powder works best

⅔

c

cold coffee

¾

c

plain skyr

Homemade or storebought
Frosting
113

g

salted butter, very soft or melted and allowed to cool

40

g

cocoa powder

⅓ c

280

g

powdered sugar

2½ c

2-4

Tbsp

milk

1

tsp

vanilla extract
Instructions
Cake
Preheat oven to 400 F. Grease a 9"x13" pan.

In a medium bowl, sift together flour, cocoa powder, cinnamon, baking powder, salt, and soda. Set aside.

In another bowl, beat together sugar and butter until well combined. Beat in eggs, one at a time, until thoroughly blended.

In a small bowl, whisk together the coffee and skyr. Add the dry ingredients and the skyr mixture to the butter mixture, alternately, beginning and ending with the dry ingredients. Beat on medium speed until blended, although a few small lumps may remain.

Pour batter into prepared pan and bake for 25 minutes, or until a wooden toothpick inserted into the center comes out clean. Cool completely.
Frosting
Beat cocoa powder into butter. Add half of powdered sugar and continue to beat.

Add vanilla and 1-2 Tbsp milk. Beat thoroughly.

Continue to add milk, a very small amount at a time, until the frosting reaches a fluffy, spreadable consistency. Frost the top of the cake. Sprinkle with desicated coconut if desired.
This is another recipe that goes together quickly and easily, but is special enough for company. You could just as easily substitute a bit of buttermilk for the skyr, although that might affect the texture a bit. In fact, many of the older recipes for Skúffukaka simply call for "sour milk."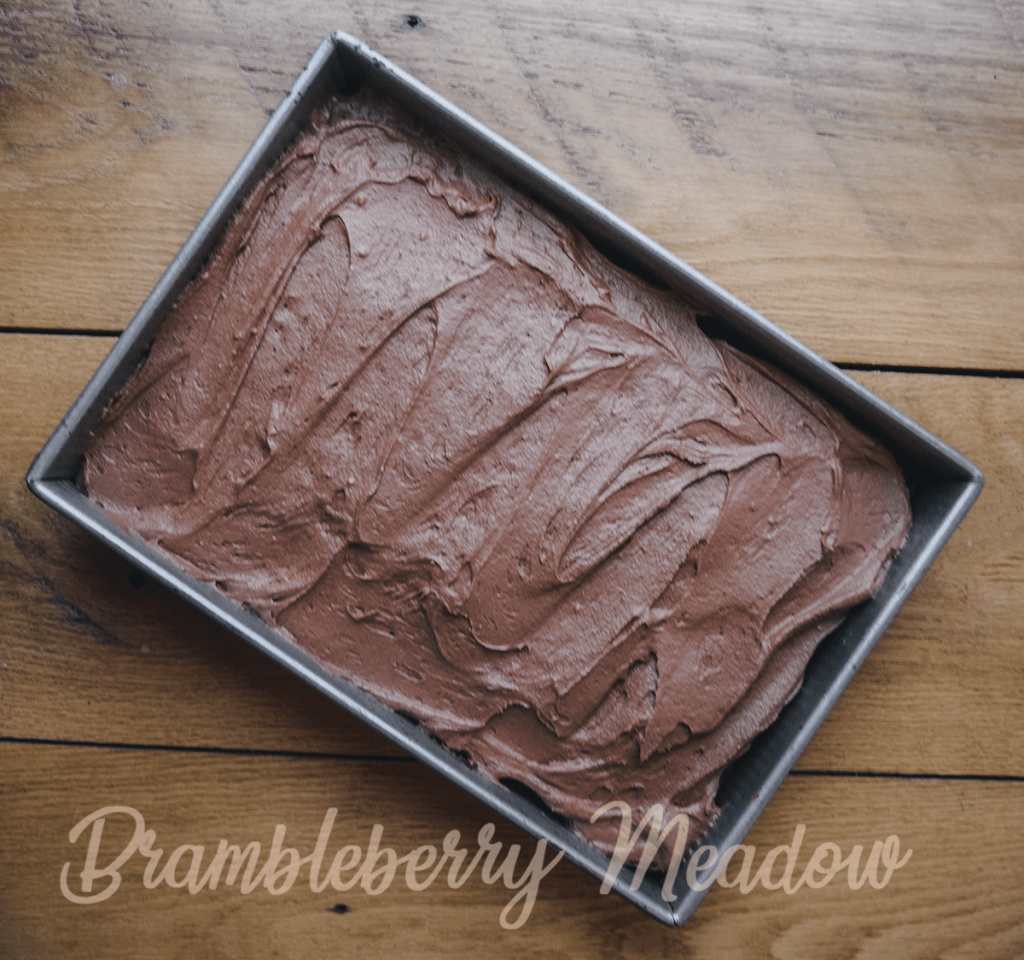 So many of the best-loved goodies in many cultures were really ingenious ways to use up ingredients that might be getting a bit past their prime. Really, yogurts and other cultured dairy products exist because the beneficial bacteria that create them help extend the shelf life just that little bit further. And result in a tasty variation on plain milk or cream.
Put on a pot of coffee, cut yourself a slice of this cake, and leave me a comment about your favorite way to use up aging ingredients in your baking.